Environmental Exposures and Breast Cancer: What's in our Personal Care Products?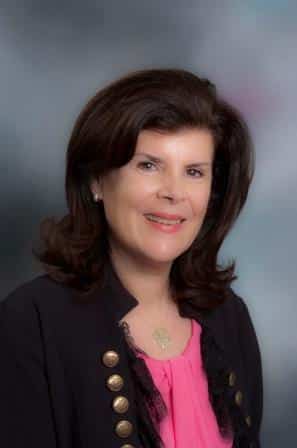 By Laura Weinberg, President Great Neck Breast Cancer Coalition
June 24, 2019
Are you being exposed to toxins that may increase your risk of breast cancer? Chemicals found in personal care products have been shown in studies to mimic estrogen and may be associated with breast cancer. During vulnerable lifespan stages such as in-utero, infancy, prepubescence and puberty, breast cells are rapidly growing and sensitive to toxic exposures.1 Early life exposure may cause onset of breast cancer in adult years.
2
Ingredients in Personal Care Products May Be Associated with Breast Cancer:
Oxybenzone (BP3): Found in sunscreens and noted as an ingredient. The chemical has been linked with breast cancer in studies.3 Recently the FDA deemed only two ingredients in sunscreens as safe to use: zinc oxide and titanium dioxide.4
PFAs, PFOS, PTFE: (Perfluoroalkoxy Polymer Compounds) chemicals used in non-stick pans and stain resistant products that may increase the risk of breast cancer. These chemicals have also been found in in makeup, sunscreen, shampoo, shaving cream, certain dental floss, anti-aging creams, waterproof mascaras and eyeliners. On product labels, look for the words "fluoro, perfluorononyl dimethicone or perfluorodecalin or PTFE". 5,6
Triclosan: May have an estrogenic effect. Was banned in antibacterial soaps but still may be found in shampoos, body wash, certain toothpaste brands, and deodorant.7
Artificial Fragrance: Found in perfumes, moisturizers, shampoos and other personal care products. May contain many different toxins, in particular several types of phthalates, may be associated with breast cancer.8
Dibutyl Phthalate (DBP): Estrogenic, found in some nail polish brands, and may increase breast cancer risk.9
Parabens: (methyl, ethyl, butyl, and propyl parabens): Estrogen mimickers, found in body and hand lotions, hand creams, facial cleansers, shampoos and conditioners. Read labels to avoid. 10