Environmental Exposures and the link to Breast Cancer: Reduce Your Exposure to Outdoor Pesticides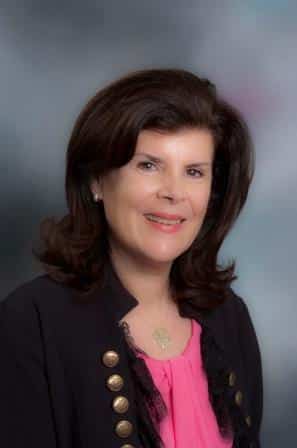 Spring is around the corner and we welcome the revitalization of budding leaves, flowers and grass. During this time of year we also encounter exposure to toxic pesticides and weed killers which are applied for lawn and garden care and insect control.
Over the past decades, research has shown that certain garden pesticides may mimic the hormone estrogen and increase breast cancer risk. In the study, Effect of Endocrine Disruptor Pesticides, the researchers state, "Numerous other studies support the hypothesis that pesticide exposure influences the risk of breast cancer."(1)
Since children often play outdoors on lawns, they are especially vulnerable to these exposures. Studies have shown that early life exposures may lead to chronic diseases such as breast cancer in adult life.  In the study, Timing of Environmental Exposures as a Critical Element in Breast Cancer Risk, researchers conclude, "Evidence has accumulated for several chemicals that environmental factors have a stronger effect on breast cancer risk when exposure occurred early in life. The insecticide, dichlorodiphenyltrichloroethane, is an excellent example" (2).